Metal Injection Molding
Metal injection molding (MIM) is a powder metal process that is characterized by forcing metallic feedstock under pressure into a tool cavity. This process is similar to the injection molding process but uses powder metal feedstock. The resulting 'green' part goes through a debind process followed by a sintering process to produce a high strength metal part. The tool cavity is created using two hardened tool steel dies which have been machined into shape. Most MIM parts are made from stainless steel alloys, but other exotic materials such as titanium are available.
Understanding the Benefits
The primary advantage of MIM is the production of intricate parts in stainless steel or other metals that cannot be die cast or cannot easily machined.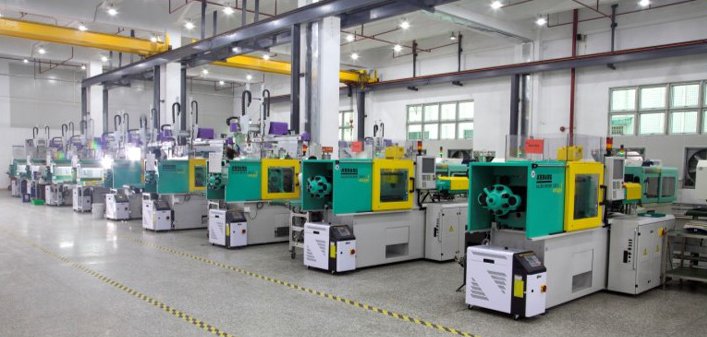 Secondary Operations
We offer various machining, plating and finishing operations in-house to provide a finished part.
Our machines
60 ton Injection molding machines
100 ton Injection molding machines
150 ton Injection molding machines
Our materials
SUS 316L
SUS 17-4PH
Panacea
F75
Additional information on these alloys and standard tolerances here.
Contact us today to discuss your MIM parts application. We proudly serve clients from across North America.