Rubber Molded Parts Technical Info
Start a discussion with our team about options available for rubber molded parts and take the guesswork out of product development. Connor Corporation provides each client with the rubber parts technical information needed for your production line. Our parts are made from rubber materials, including neoprene and silicon.
Types of Rubber Materials

CR
EPDM
FKM
LSR
NBR
NR
SBR
Si
TPV (Santoprene)

Types of Rubber Mixing Processes

Closed Chamber Rubber Mixing
Open Mill Rubber Mixing
Rubber Preform(s)

Types of Rubber Molding Processes

Compression
Chemlock Applications (Spray and chain-on-edge capabilities)
Hot Runner Injection
Insert
LSR
Post Cure
Transfer

Rubber De-Flashing Techniques

Manual
Die Cut
Cryogenic with or without Media
Dry Tumbling
Washing

Dimensional Tolerance

M1 = Precision molding, which requires precision molds, fewer cavities per tool, tight rubber mix controls, and precision measuring equipment
M2 = High-quality molding involves much of the close control of precision molding
M3 = Good quality moldings
M4 = Moldings where dimensional control is non-critical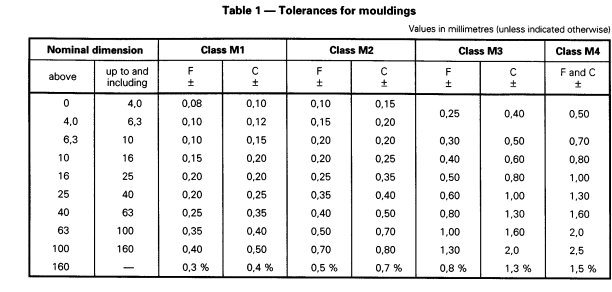 Contact us today to request any rubber parts technical information you need. We proudly serve clients from across North America.